Home
<![if !vml]>

<![endif]>
<![if !vml]>

<![endif]><![if !vml]>

<![endif]><![if !vml]>

<![endif]><![if !vml]>

<![endif]><![if !vml]>

<![endif]>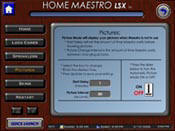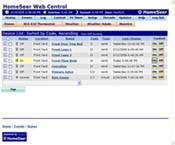 The missing piece of the puzzle has been an elegant control system that is not tied to high end propriety hardware, but instead takes advantage of these devices. In the past homeowners were forced to either spend thousands of dollars on custom interfaces, or hundreds of hours learning to build their own.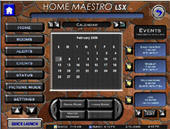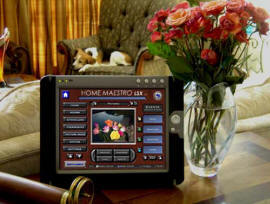 Because of the vast array of consumer electronics, home automation products, and communication tools, the Maestro has been built with the concept of
modules
. This architecture allows users to build their systems a piece at a time without loosing their initial investment.
With new modules being created all the time, homeowners can continually expand Maestro to meet their growing needs.
Maestro can be accessed from any standard PC or touch-screen, even over the internet. This allows you control of your lights, thermostats, sprinklers, and more from almost anywhere in the world.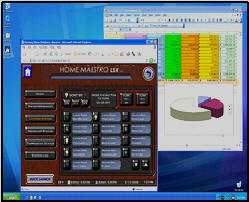 With the release of the Maestro, there is a new choice. By using HomeSeer's powerful hardware control behind the curtain, you can select the technology that best suits your balance of features and price. Choose from Z-wave, Insteon, X-10, UPB, and more. Maestro builds itself based on the devices that have been entered into Homeseer, creating a complete and custom interface in a fraction of the time, at an affordable price.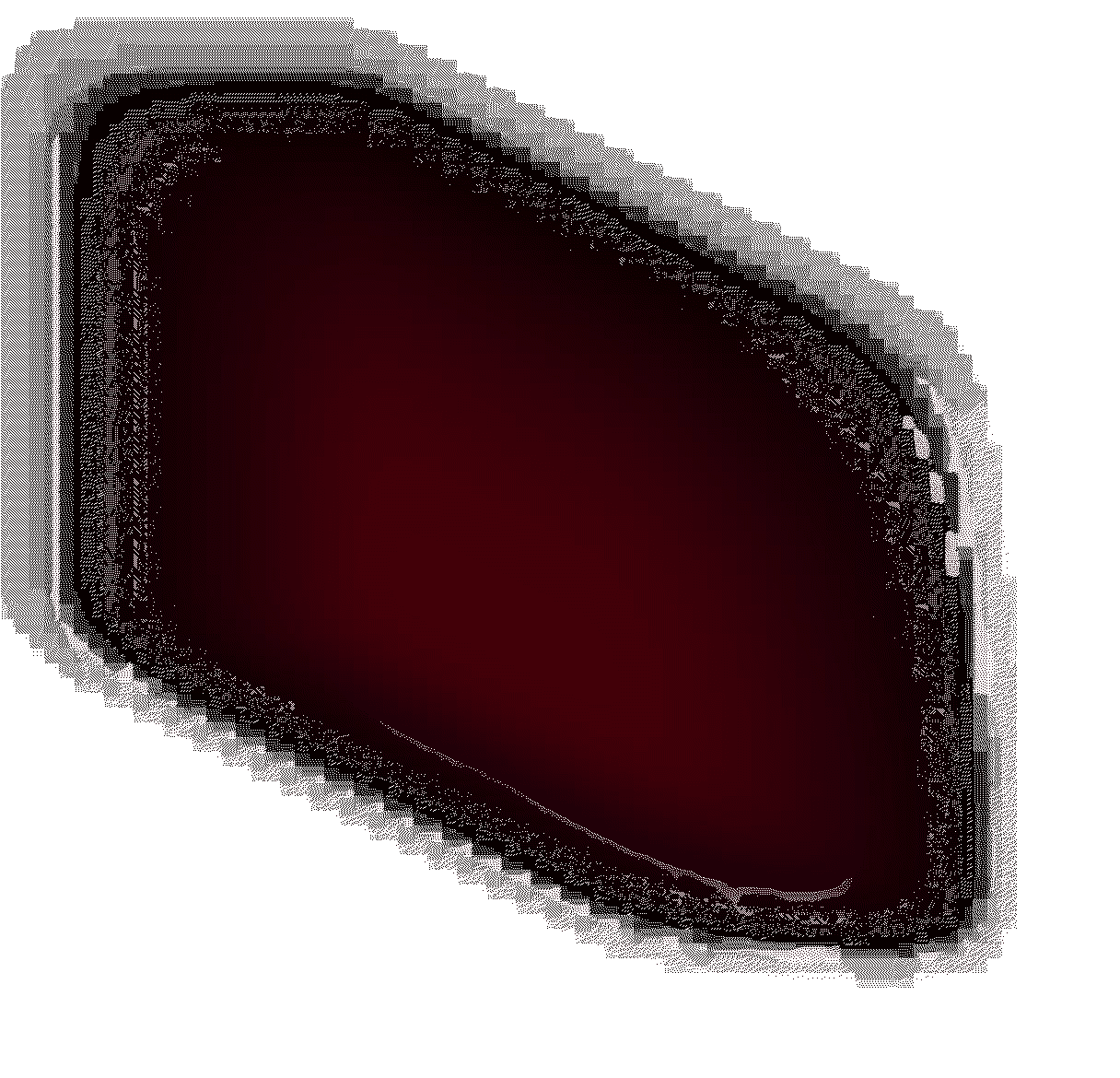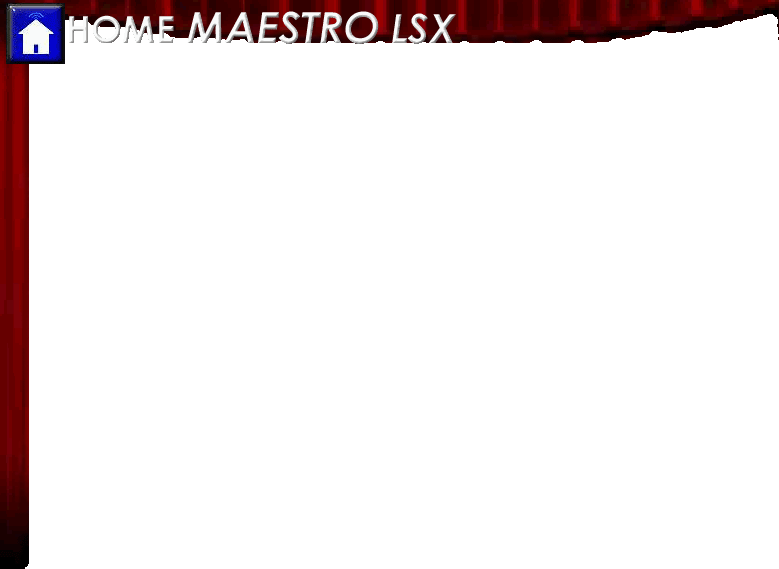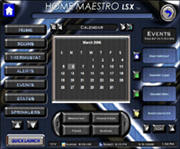 The Maestro has been designed to become the
centerpiece of your home's systems; providing control, communication, and convenience.
Home automation is no longer just for the rich and famous. With new low cost hardware devices coming out every day, the "Smart Home" is now available to everyone.
Home technologies are no longer relegated to your computer desk, so they shouldn't look like they belong hooked to a printer. The beautiful displays in Maestro can be customized with a large selection of backgrounds allowing them to fit in perfectly with any style.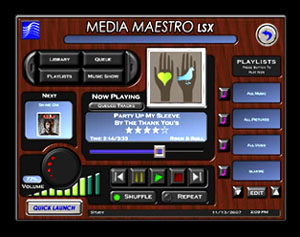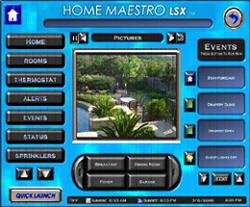 Home
For Remote control of your Apple iTunes or Windows Media Player libraries loaded on any computer, check out
Media Maestro LSX
.
Have complete control of all your media with no other applications to buy.
visit www.media-maestro.com